Searching for a good Masai Mara safari packages with great prices that meet your budget and expectations 🙂 ?  Well there are quite a number of factors that influence how much you will pay for your package to this game reserve in Kenya.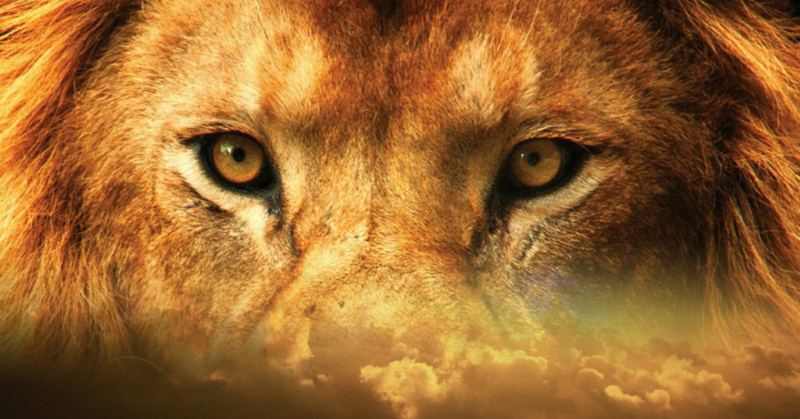 Masai Mara is the most popular game reserve in Kenya and indeed one of the well known reserves in Africa and around the world. It has been featured countless times in major documentaries like those of the BBC and Nat Geo Wild.
Factors That Will Influence Your Masai Mara Safari Packages Price/Cost
No of persons traveling –  The more adult persons travelling in your group the cheaper it is for everyone . So if you have a number of families travelling together, you get to share the costs and this makes it cheaper for everyone compared to two persons travelling. If you are traveling alone, I would recommend you join a safari where other single travelers are going on safari and want to save on cost
The season you are travelling – The high season months are July to November, January and February. You pay more compared to low season months.
Transportation – You have the option of using a 10 seater tour van (most common) or travel with a Landcruiser. The van is more cheaper compared to the Landcruiser. Flight is faster and more comfortable but it adds to the total cost.
Type of accommodation – We can book you in at basic camps, mid range camps or lodges or luxurious camps. Your option
No of days on safari – Obviously the shorter the trip the cheaper it is compared to going on safari for many more days
As you can see, your Masai Mara safari trip package cost will be influenced by these factors.
We can help you tailor make a safari package for that will suit your budget requirements and expectations. We've done it for hundreds of other clients, we can do it for you!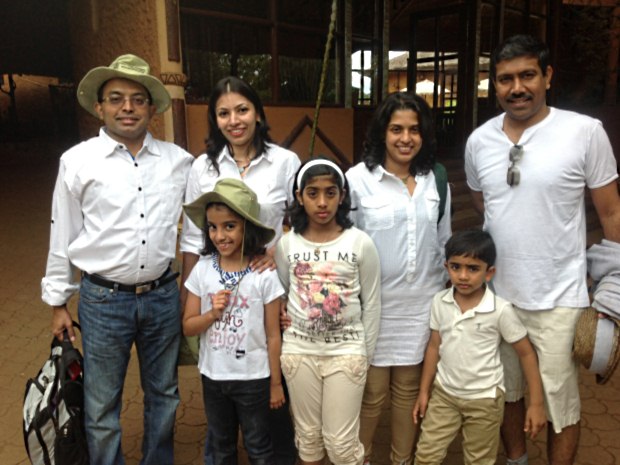 We can offer you
2 days or 3 days Masai Mara safari package
Masai Mara + Lake Nakuru safari package
Aberdare + Lake Nakuru + Masai Mara safari packages
etc etc
GET QUICK DISCOUNTED QUOTE
Get a discounted quote for your Masai Mara safari package with us. Fill in the form below for us to get a good idea of your trip and AGNES, our tours consultant will get back to you ASAP