Here is our  comprehensive 3-day, 2-night Amboseli National Park safari itinerary.We can customize it to suit your requirements
Day 1:
Depart from Nairobi in the morning and head towards Amboseli National Park. Enjoy the scenic drive as you pass through the countryside. Make a stopover at Emali town to rest and visit the Emali Tourist Souvenir Shop.
Continue the journey to Amboseli, arriving in the afternoon.
Check-in at AA Lodge Amboseli, a comfortable accommodation option in the park. Spend the rest of the day at leisure, relaxing and enjoying the lodge's amenities.
Take in the beautiful surroundings and get ready for an exciting day of game drives tomorrow.
Day 2:
Wake up early to witness a stunning sunrise over the majestic Mount Kilimanjaro, which is visible from Amboseli on clear days. After breakfast, embark on a full-day game drive in Amboseli National Park.
Explore the park's diverse landscapes, including grassy plains, marshes, and acacia woodlands. Keep an eye out for the park's famous inhabitants, such as elephants, zebras, wildebeests, giraffes, and hippos.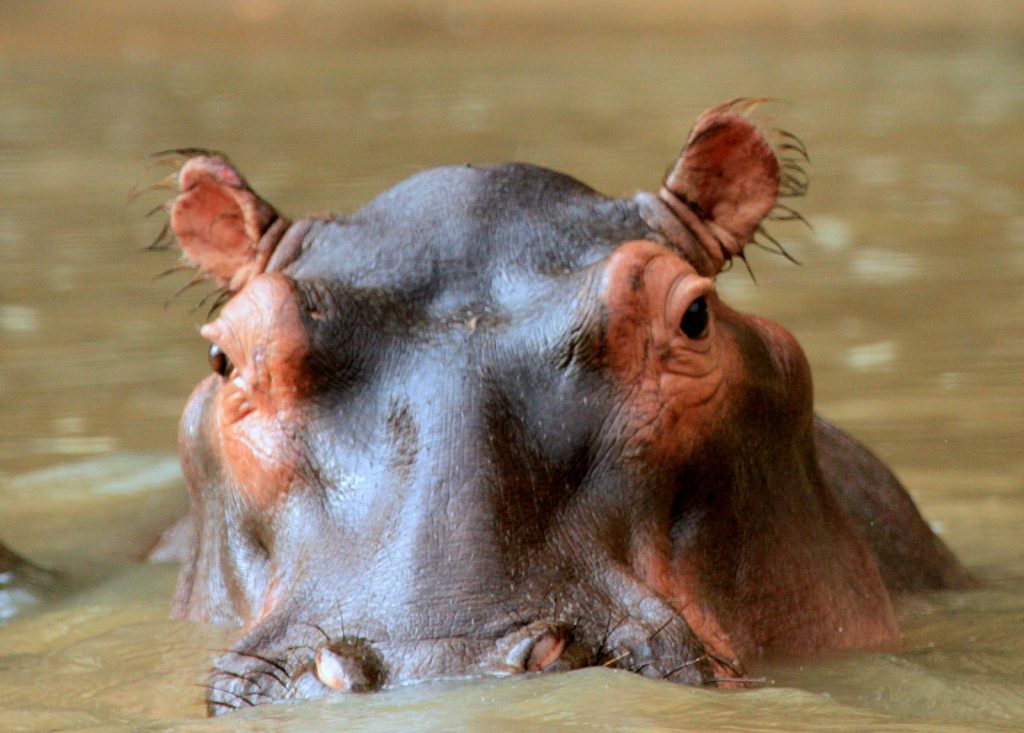 Amboseli is also known for its large elephant herds and is a great place for elephant sightings.Enjoy a picnic lunch in a scenic spot within the park.
Continue your game drive, exploring different areas and searching for more wildlife. In the evening, return to AA Lodge Amboseli and relax while reminiscing about your exciting encounters with the animals.
Day 3:
After breakfast, check out from the lodge and bid farewell to Amboseli National Park.
Depart for Nairobi, enjoying the scenic drive back. Arrive in Nairobi in the afternoon, marking the end of your Amboseli safari.
Please note that this itinerary is a general suggestion and can be customized according to your preferences. It's always a good idea to check with us or the lodge for specific details and any additional activities or attractions that may be of interest to you.
Use the form below to reach us and we will customize the trip based on your preferences
---
FAQs About Amboseli Safari
How do I get to Amboseli National Park?
Amboseli National Park is located approximately 240 kilometers (150 miles) southeast of Nairobi, Kenya's capital city. The most common way to reach Amboseli is by road, with a drive of about 4-5 hours from Nairobi. Alternatively, you can also take a domestic flight from Nairobi to Amboseli's airstrip, which takes about 45 minutes.
What is the best time to visit Amboseli National Park?
Amboseli can be visited year-round, but the best time to visit is during the dry seasons, which are January to February and June to October. During these months, the wildlife tends to concentrate around water sources, making it easier to spot animals.
Additionally, the skies are usually clear, providing excellent views of Mount Kilimanjaro. However, Amboseli is a great destination to visit at any time of the year.
What kind of wildlife can I expect to see in Amboseli National Park?
Amboseli National Park is known for its large herds of elephants. In addition to elephants, you can expect to see a variety of wildlife including zebras, wildebeests, giraffes, buffaloes, lions, cheetahs, hyenas, hippos, and a rich variety of bird species.
Are there accommodation options inside Amboseli National Park?
Yes, Amboseli offers a range of accommodation options within or near the park. These include lodges, tented camps, and luxury resorts, catering to various budgets and preferences. AA Lodge Amboseli, which was mentioned earlier, is one such option.
Can I see Mount Kilimanjaro from Amboseli National Park?
Yes, on clear days, you can have breathtaking views of Mount Kilimanjaro, Africa's highest peak, from Amboseli National Park. The iconic image of elephants grazing with Kilimanjaro as a backdrop is a famous sight in the park.
Are there guided game drives available in Amboseli?
Yes, guided game drives are a popular activity in Amboseli. Most accommodations within the park offer game drives conducted by experienced safari guides who are knowledgeable about the park's wildlife and ecosystems.
These game drives can be done in open safari vehicles and are typically conducted in the early morning and late afternoon when animal activity is at its peak.
Is it safe to go on a safari in Amboseli National Park?
Amboseli National Park is generally considered safe for tourists. However, it's always important to follow the instructions and guidelines provided by your safari guide and accommodation staff.
It's advisable to stay inside designated safari vehicles, respect wildlife at a safe distance, and listen to the guidance of the professionals.
What should I pack for an Amboseli safari?
Some essential items to pack for an Amboseli safari include comfortable and breathable clothing, a hat, sunglasses, sunscreen, insect repellent, sturdy walking shoes, a camera with extra batteries and memory cards, binoculars, a water bottle, and any necessary medications.
It's also a good idea to pack some warm clothing for early morning and evening game drives, as it can get chilly.