Nairobi, the vibrant capital city of Kenya, has emerged as a top destination for conferences and business events in Africa. With its strategic location, modern infrastructure, and a wide range of amenities, Nairobi offers an ideal setting for hosting successful conferences.
We as Mara Gates Safaris, a tours and travel company based in Kenya, do specialize in conference planning and have knowledge of Nairobi's conferencing landscape.
With our expertise, we can assist conference organizers in selecting the best hotels with conferencing facilities based on specific requirements.
How We Can Help You
Our understanding of the local market ensures that you have access to the most suitable options that align with your event objectives.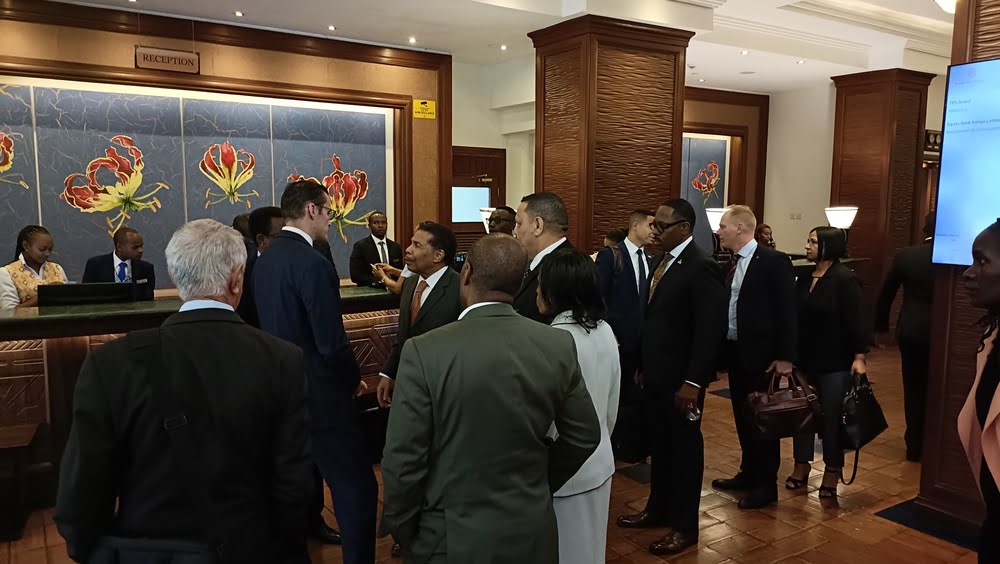 Why work with us?
There are 4 key things that you will enjoy with us
Time & Effort Savings
Access to Exclusive Deals & Discounts
Streamlined Planning Process
On-Site Support & Assistance
Networking Opportunities
Cost Effectiveness
1. Time and Effort Savings
By utilizing our services, you will save valuable time and effort. We will be responsible for researching hotels, negotiating rates, and managing logistics, allowing you as the organizer to focus on other crucial aspects of the conference.
This streamlined approach ensures that the planning process is efficient and hassle-free.
2. Access to Exclusive Deals and Discounts
We have established partnerships with various hotels in Nairobi, enabling us to secure exclusive deals and discounts for conference organizers.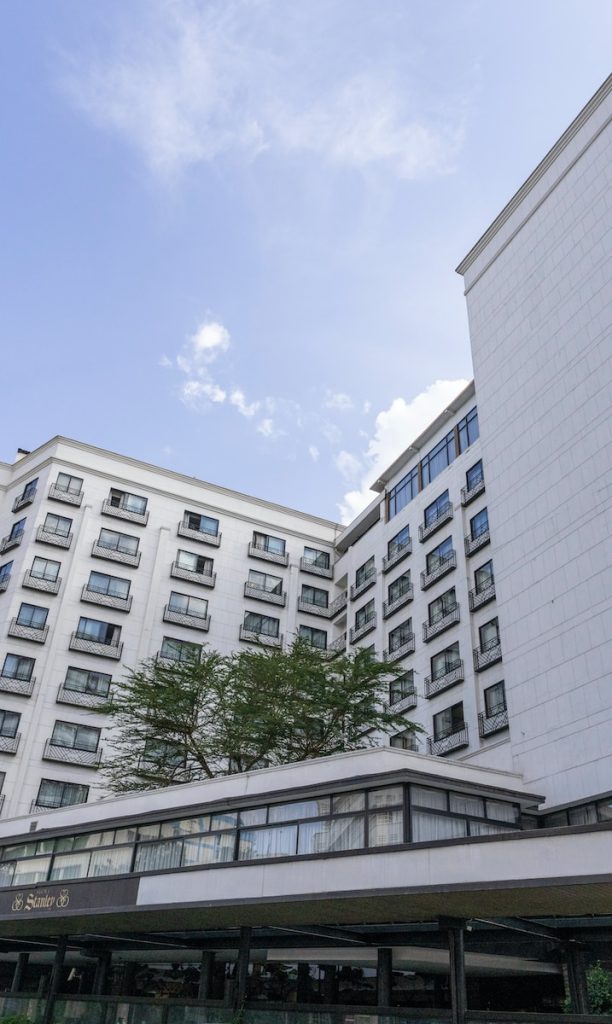 These savings can significantly benefit you by potentially lowering overall costs and optimizing your conference budget. Our connections and relationships within the industry allow us to provide these exclusive offers to you.
3. Streamlined Planning Process
With Mara Gates Safaris, you can expect a streamlined planning process. We will assist with various tasks, including venue selection, accommodation arrangements, transportation, and catering.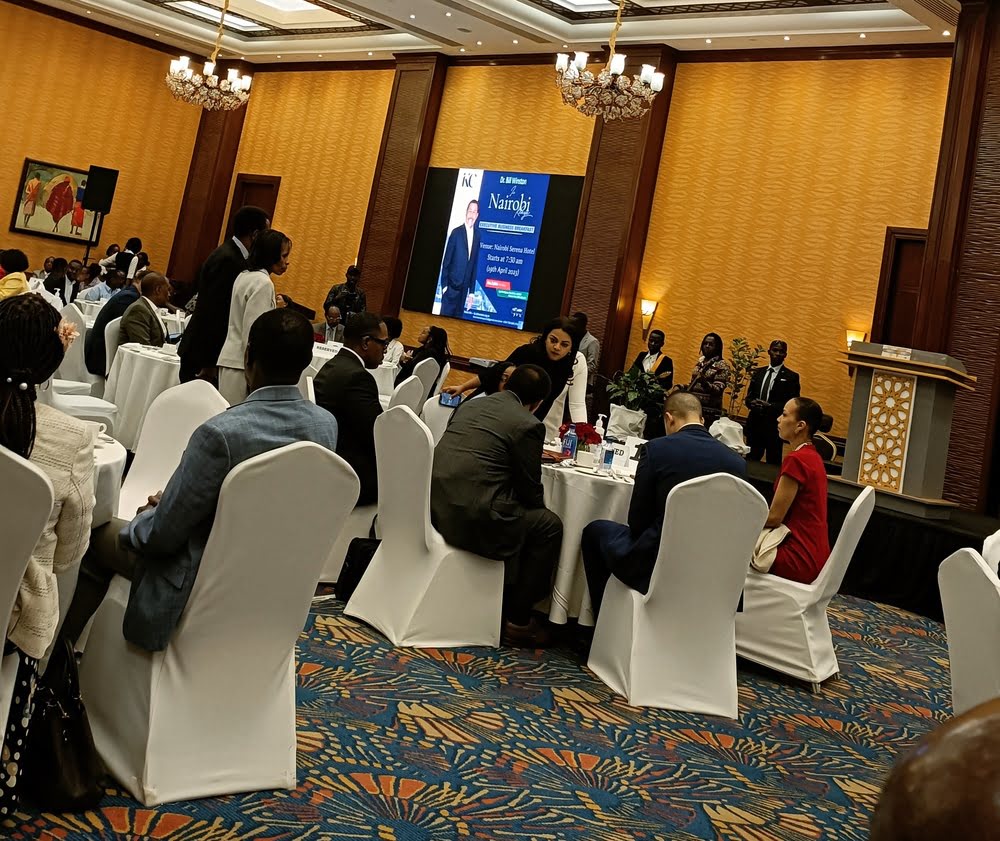 Our expertise and local knowledge ensure that you have access to the most suitable options and that all logistical aspects are efficiently managed.
This comprehensive support allows for a smooth and efficient planning experience.
4. On-Site Support and Assistance
During the conference, we as Mara Gates Safaris will provide on-site support and assistance. Our presence ensures that any unforeseen issues or last-minute changes can be promptly addressed, minimizing stress for conference organizers.
Our experienced team will be readily available to provide assistance and ensure that the event runs smoothly, allowing you to focus on the content and success of the conference.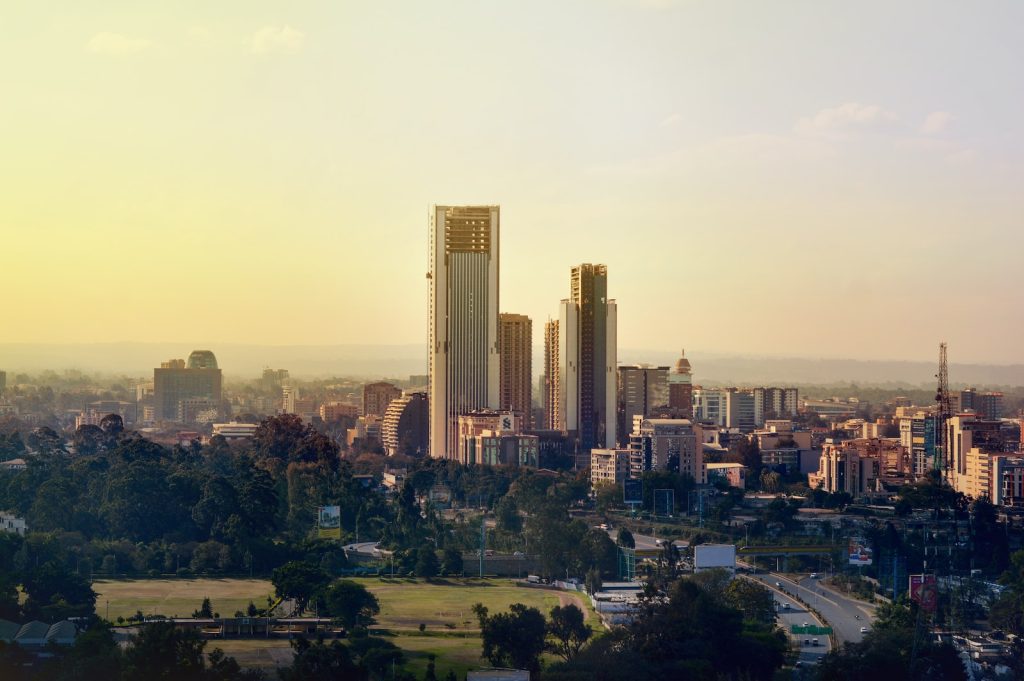 5. Networking Opportunities
Mara Gates Safaris understands the importance of networking opportunities during conferences.
They can facilitate social events, city tours, and team-building activities, creating an environment that fosters connections and collaboration among conference attendees.
These additional experiences enhance the overall conference experience and provide valuable networking opportunities for participants.
6. Cost-Effectiveness
Utilizing the services of Mara Gates Safaris can lead to cost-effectiveness in conference planning.
Our industry connections and negotiation skills enable us to secure competitive rates for venues, accommodations, and other conference-related services.
By optimizing the conference budget, you can allocate resources more efficiently and ensure a successful event without compromising on quality.
Video where we see off our clients after a successful conference meetup
---
Contact Us
This is box title
Contact us through the form below and Agnes will get back to you as soon as possible regarding your conferencing related needs in Kenya.
---
Best Nairobi Hotels With Conferencing Facilities
Below are some of the hotels in Nairobi with the best conferencing facilities that we as Mara Gates Safaris can help you get the best deals. These are not the only ones on our portfolio.
If you contact them directly you wont get the same rates that we will give you so talk to us today
1. Sarova Stanley Hotel
Located in the city center of Nairobi
Offers a variety of conference rooms and event spaces
Can accommodate small to large-scale events
Provides audiovisual equipment and technical support
Has on-site catering services and a dedicated events team
2. Radisson Blu Hotel Nairobi Upper Hill
Situated in the Upper Hill neighborhood of Nairobi
Features modern conference facilities with state-of-the-art technology
Offers flexible meeting spaces for different group sizes
Provides audiovisual equipment, high-speed internet, and professional event planning services
Has on-site dining options and accommodation facilities
3. Villa Rosa Kempinski Nairobi
Located in the upscale Westlands area of Nairobi
Offers elegant conference venues with natural daylight and modern amenities
Provides personalized event planning services and audiovisual equipment
Offers luxurious accommodation options and on-site dining options
4. Serena Hotel Nairobi
Location: Located in the city center of Nairobi, Kenya.
Conference Facilities: Serena Hotel offers a world-class Conference Centre with state-of-the-art facilities.
Meeting Rooms: They have multiple meeting rooms and boardrooms available for conferences and events.
Capacity: The conference rooms can accommodate small to large-scale events, with a capacity of up to 650 people.
Amenities: The hotel provides audiovisual equipment, high-speed internet access, and professional event planning services.
Catering: They offer catering services for breakfast, lunch, dinner, and cocktails.
Additional Services: Serena Hotel has a business center, administrative services, and secretarial services available for conference attendees.
Frequently Asked Questions (FAQs)
Which Nairobi Hotel To Work With?
When selecting a hotel with conferencing facilities in Nairobi, several factors should be taken into consideration to ensure a successful event.
Location: The hotel's location is crucial, as it should be easily accessible for attendees. Ideally, it should be situated in a central area with good transportation links. Proximity to the airport, major business districts, and tourist attractions can also be advantageous.
Capacity: The hotel should have adequate space to accommodate the expected number of attendees comfortably. It is essential to consider the size of the conference rooms, banquet halls, and breakout areas to ensure they can accommodate the desired capacity.
Amenities: The availability of amenities is vital for a successful conference. The hotel should offer facilities such as high-speed internet, audiovisual equipment, and comfortable seating arrangements. Additionally, amenities like business centers, fitness centers, and on-site dining options can enhance the overall experience for attendees.
Audiovisual Equipment: State-of-the-art audiovisual equipment is crucial for delivering impactful presentations and ensuring smooth communication during the conference. The hotel should provide modern equipment, including projectors, sound systems, microphones, and screens, to facilitate seamless presentations and discussions.
High-Speed Internet: In today's digital age, a reliable and high-speed internet connection is essential for conferences. The hotel should offer fast and stable internet access to support online presentations, live streaming, and seamless communication.
Dedicated Event Staff: The hotel's event staff plays a vital role in ensuring the smooth execution of the conference. They should be experienced, professional, and attentive to the needs of the organizers and attendees. A dedicated event coordinator can provide valuable assistance in planning and managing the event.
By considering these key factors, conference organizers can select a hotel in Nairobi that meets their specific requirements and ensures a successful and memorable event.
Types of Conferencing Facilities In Nairobi?
Nairobi hotels offer a diverse range of conferencing facilities to cater to different event sizes and requirements. These facilities typically include conference rooms, boardrooms, and banquet halls.
Conference rooms are suitable for medium to large-sized events and are equipped with audiovisual equipment, comfortable seating arrangements, and presentation facilities.
Boardrooms, on the other hand, are ideal for smaller, more intimate meetings and discussions. They often feature a more formal setting and are equipped with essential presentation tools.
When selecting a hotel, it is important to consider the size, layout, and flexibility of the conferencing venues. The size should be appropriate for your expected number of attendees, ensuring that everyone can comfortably participate.
The layout should be conducive to the type of event you are organizing, whether it's a theater-style setup, classroom-style, or a more interactive arrangement.
Flexibility is also crucial, as it allows for customization and adaptability to meet your specific event requirements.
Additional Services/Amenities To Look For?
In addition to conferencing facilities, there are several additional services and amenities that you should consider when choosing a hotel in Nairobi for your conference. These include:
On-site Catering: Check if the hotel offers on-site catering services to provide meals and refreshments during the conference. Having access to quality catering can enhance the overall experience for attendees and save time and effort in organizing external catering services.
Business Centers: Look for hotels that provide well-equipped business centers, which can be useful for last-minute printing, copying, or any other administrative needs that may arise during the conference.
Parking Facilities: Consider the availability of parking facilities for both attendees and organizers. Ample parking space ensures convenience and ease of access for those traveling by car.
Accommodation for Attendees: If your conference spans multiple days, it is beneficial to choose a hotel that offers accommodation options for attendees. This allows participants to stay on-site, minimizing travel time and ensuring a seamless experience.
Nearby Attractions: Consider the proximity of the hotel to nearby attractions and amenities. This can provide additional convenience and entertainment options for attendees during their free time.
How To Ensure A Successful Conference in Nairobi
To ensure a successful conference in Nairobi, it is important to plan and organize the event effectively. Here are some tips to consider when working with us as Mara Gates Safaris:
Set Clear Objectives and Timelines: Clearly define the objectives of your conference and establish a timeline for planning and execution. This will help you stay organized and ensure that all necessary tasks are completed in a timely manner.
Effective Communication with Hotel Staff: Maintain open and effective communication with us, particularly the event coordinator. We have experience in organizing conferences and can provide valuable insights and assistance throughout the process.
Utilize the Expertise of Our Staff: Take advantage of the expertise of our staff in planning and executing your conference. We can offer guidance on room setup, audiovisual requirements, and other logistical aspects to ensure a smooth and successful event.
---
Contact Us
This is box title
Contact us through the form below and Agnes will get back to you as soon as possible regarding your conferencing related needs in Kenya.
---