If you're convinced and are positive that you'd like to visit Kenya for your honeymoon, you should consider some of our honeymoon package. At a discounted price, you can get to experience a great honeymoon that is above and beyond your expectations.
Below are some honeymoon packages that we have on offer for you
6 Days/5 Nights Beach Kenya Honeymoon Package
You can book a six days and five nights Kenya Beach Honeymoon package.  With this package, you'll get to experience the breath-taking beauty that Mombasa, Malindi and Diani beach has to offer.
5 Days/4 Nights Mount Kenya Region
By booking this honeymoon package, you can get to view the big five from the balcony of the Fairmont Country Club and the Ark.
7 Days/6 Nights Kenya Honeymoon Safari Package
With this package, you can get to visit the gem of Kenya, Masai Mara at a fair price. Added by a luxurious stay at the Nanyuki and Sarova Shaba making your honeymoon a memorable one.
5 Days/4 Nights (Aberdares, Lake Nakuru, Masai Mara)
With this package, you can get to experience three of the top tourist destinations: Aberdares, Lake Nakuru and Masai Mara. With your very own personal tour guide, you'll get to take in every escarpment and valley hidden behind every corner.
Want a discounted quote for your honeymoon trip in Kenya? Click on the + button below to show an inquiry form to fill in and reach us. We will get back to you ASAP
Since time immemorial, Kenya has proved to be the cradle of beauty, magic and wonder. It's an unfathomable natural beauty coupled with its intriguing culture has managed to attract millions the world over. Statistically speaking, Kenya ranks as one of the top three tourist destinations in the East African region.
That said, Kenya is also regarded as one of the top honeymoon destinations not only in East Africa but in the entire African continent. So much so, that Queen Elizabeth II chose to celebrate her nuptials with Prine Phillip in 1952 at Treetops. The hotel, nestled between the Aberdare Forest, undoubtedly offered a seamless blend of nature and modernity.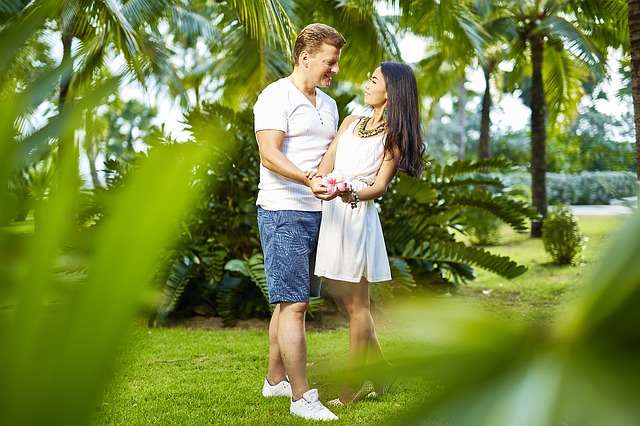 If you are currently searching for the perfect honeymoon destination, Kenya should definitely at the top of your list. Below we take a few minutes to discuss various famous Kenyan destinations to consider going on honeymoon.
Masai Mara
Masai Mara is truly and undoubtedly the gem of Kenya. Masai Mara brings adventure right to your hotels' doorstep, allowing you to view the big five while basking in luxury. Perfect place to go on a Kenya honeymoon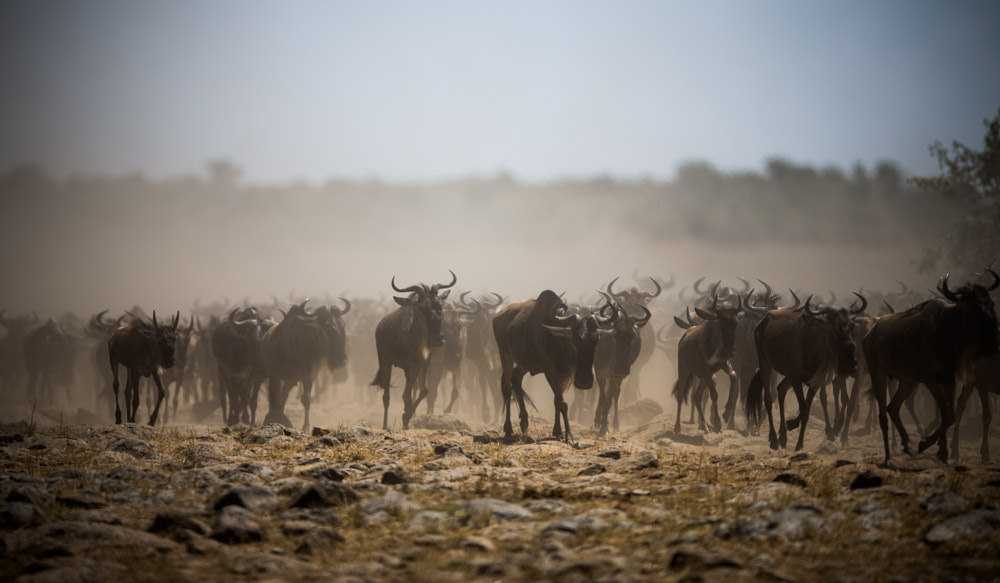 The National Reserve is a land of wonder just waiting for you to discover it. Go out and quench your adventurous spirit on a romantic safari. A mix of abundant wildlife is always well complimented by a jungle atmosphere to offer the perfect experience. Other than the big five, you can expect to see exotic wildlife such as the Thompson Impala Bat Eared Fox and even the African Buffalo. So, don't forget to carry your cameras with you.
Lake Nakuru
If you choose to visit Lake Nakuru, you can be assured of another- worldly experience. By offering a combination of indulgence and luxury, you'll definitely want to come back after your visit is over.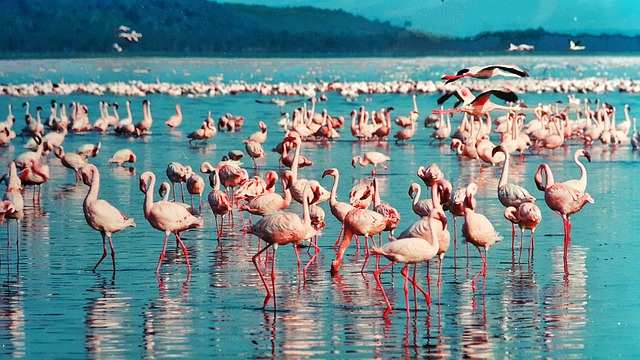 From its salty lake coloured by dozens of flamingos and beautiful escarpments offered by the Lake Nakuru National Park, you'll have a lot to see.
Additionally, you'll get to view a number of wildlife such as the black rhinoceros, Lions and Leopards just to name a few. Behind the perfect backdrop of the woodlands, you can be assured of a breathtaking experience.
Mt Kenya: Aberdare
The beauty of Mt Kenya hasn't escaped the notice of the British Royal Family itself. At Rutundu log cabin, Prince William went down on one knee, proposing to the love of his life. Nestled at the foot of Mt. Kenya, we can only imagine that it was nothing short of magical.
The majestic Mt. Kenya created the perfect backdrop as you view wildlife such as Zebras and the big five. Go on long romantic safari drives in the reserve, fly fishing, bird watching or a quick visit to the historical sites.
Mombasa
Have you always wanted to walk the hours away on beautiful stretches of white sandy beaches on your honeymoon? Well, a Mombasa beach holiday for your honeymoon is your chance. This destination offers one of the perfect escape, offering an atmosphere of relaxation, luxury and love.
Be sure to visit the famous Fort Jesus is you have a love for history. Once you're done, you can tease your taste buds with the local cuisine offered by the numerous hotels.
Diani Beach
Diani beach continues to attract numerous tourists from all over the world, and rightly so. From its magical white sandy beaches broken by a stretch of beautiful blue water, Diani Beach is nothing short of magical.
Due to the perfect escape atmosphere that it offers, it is known as one of the best honeymoon destinations in Kenya. Trip Advisor has consistently rated Diani beach as one of the top beach destinations in Africa
Malindi
Malindi, a coastal town, is immersed in intriguing history, culture and breathtaking beauty. If you are looking to experience a dream, Malindi is your go-to place. Sure, it offers white sandy beaches that you can find in Mombasa or at Diani beach.
However, Malindi is the paradise that we've all been looking for and wish we could experience. Each hour spent in the coastal town will have you forgetting all your troubles. Hence, making for a perfect honeymoon environment.
All in all, don't forget to carry your cameras with you. Capture the breathtaking beauty that only Kenya.  Additionally, do not hesitate to discover and rediscover our rich culture, intriguing history and heritage.
Get A Discounted Honeymoon Package Quote
To get a honeymoon package that suits your particular requirements, please fill in the form below with your questions or suggestions and Agnes, our honeymoon holiday expert will get back to you ASAP.