A Zanzibar holiday is a great way to relax and enjoy the beautiful beaches and scenery of this Indian Ocean island. There are many activities to keep you busy on a Zanzibar holiday, from snorkelling and diving to exploring the historic Stone Town to enjoying romantic dinners at dhow cruises.
What is scuba diving? Scuba diving is a mode of underwater diving in which the diver uses a self-contained underwater breathing apparatus (SCUBA) to breathe underwater.
SCUBA diving is usually done for the purpose of recreation, but it can also be done for scientific or military purposes.
Is Zanzibar good for scuba diving?
Zanzibar is an archipelago made up of Unguja and Pemba islands, located in the Indian Ocean off the coast of Tanzania. Zanzibar is known for its white-sand beaches, clear blue waters and coral reefs.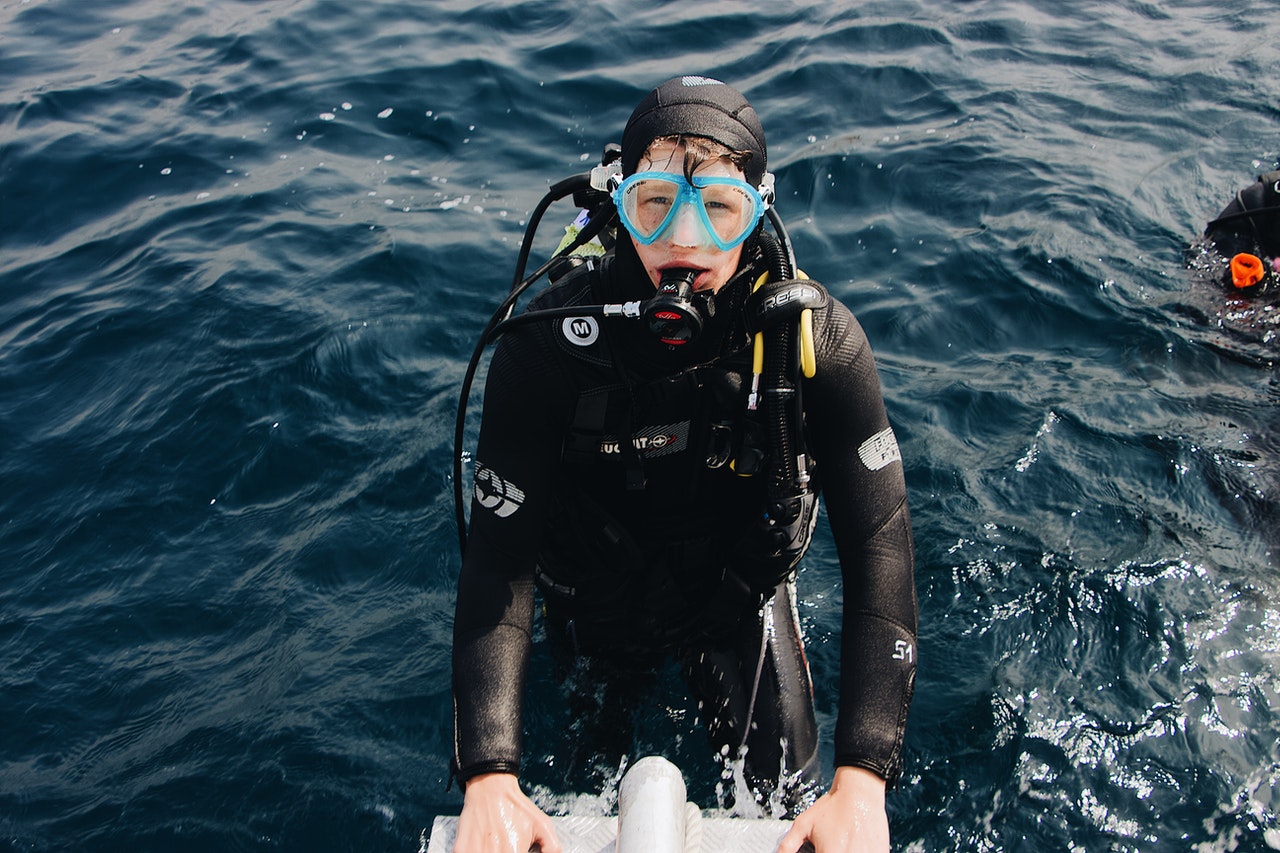 From exploring shipwrecks to swimming with dolphins, a diving trip to Zanzibar is an unforgettable experience. One of the best ways to enjoy Zanzibar is to go on a scuba diving adventure.
Scuba diving is a popular activity in Zanzibar, as there are many beautiful locations to explore beneath the surface.
What's the best time (diving season) to scuba dive in Zanzibar?
Zanzibar is a world-renowned destination for scuba diving, and there is no bad time to dive here. However, the best time to scuba dive in Zanzibar is between June and August.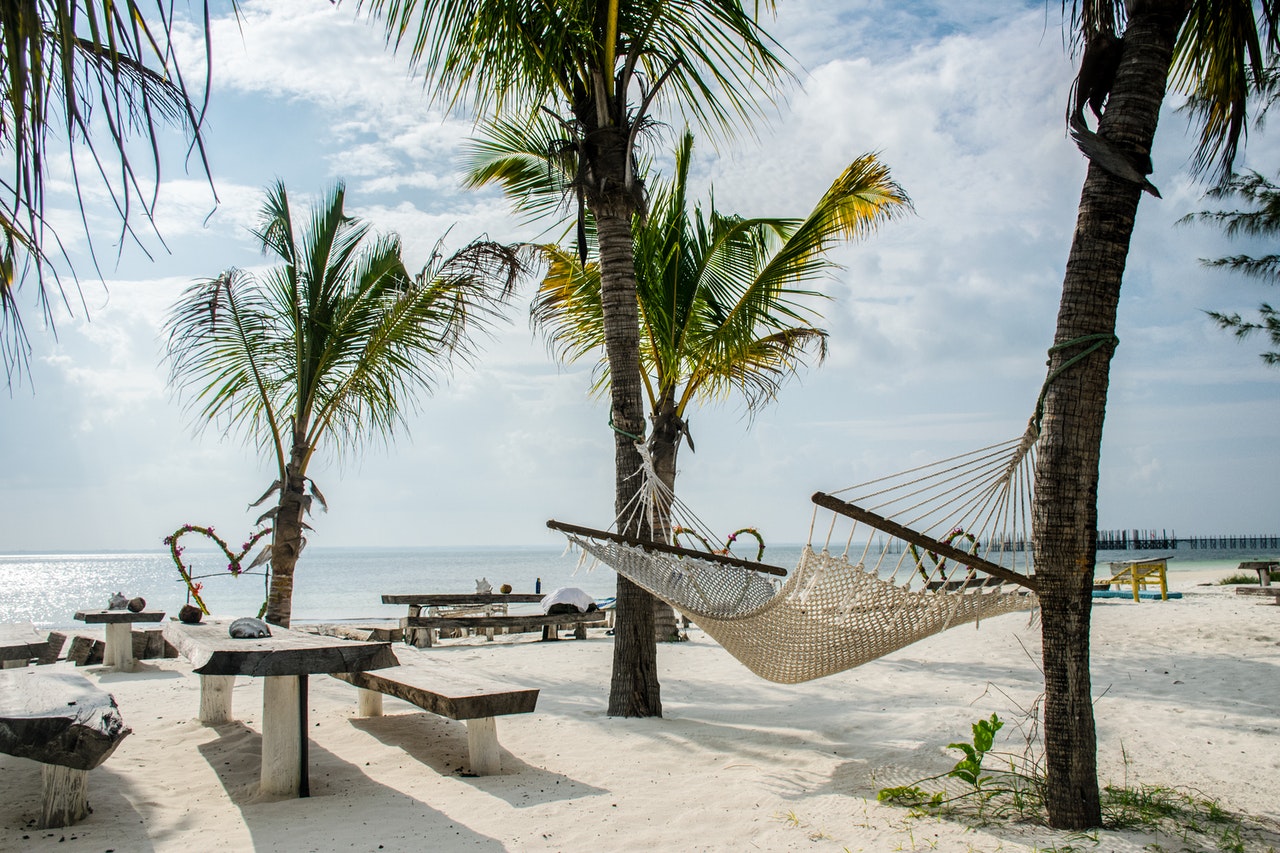 This is when the water is at its warmest and clearest. The visibility can reach up to 30 meters so if you want to avoid the crowds, plan your trip for either before or after this period.
---
Planning to Visit Zanzibar
Contact us using this form below regarding your travels to Zanzibar and we will get back to you in ASAP
---
What are the benefits of scuba diving in Zanzibar?
There are many benefits to scuba diving, including the opportunity to explore the underwater world, meet new people, and learn about marine life. Scuba diving can also be a great workout and a way to relax.
What equipment is required to scuba dive in Zanzibar?
In order to enjoy your scuba diving in Zanzibar, certain equipment is required in order to ensure a safe and enjoyable experience. This equipment includes a diving mask, fins, a snorkel, a diving regulator, and a buoyancy control device.
If you are staying at a resort in Zanzibar and they offer scuba diving package, then you need not worry as all this equipment will be provided for you.
Scuba diving Zanzibar prices
Diving prices in Zanzibar range between $45 to $60 per dive, depending on how many dives you do and which dive center you go with. The prices for scuba diving in Zanzibar are very reasonable. You can find many different scuba diving companies that offer reasonable prices for scuba diving in Zanzibar.
Prices for scuba diving in Zanzibar vary depending on the season and the dive site but generally the prices for scuba diving in Zanzibar are relatively inexpensive, making it a great option for budget-minded travelers.
When choosing to catch a flight from Nairobi to Zanzibar, go with airlines that offer the best rates.
What are the risks of scuba diving?
The risks of scuba diving are manifold, but can broadly be divided into two categories: those associated with the sport itself, and those associated with the environment in which it is practiced.
In terms of the former, the most common risks are those of decompression sickness and equipment failure; in the latter category, the biggest dangers are posed by powerful water currents and dangerous marine life.
But by and large, you will be safe as you scuba dive in Zanzibar when you work with instructors who will guide you and help ensure that your scuba diving experience will be a safe and memorable one.
Best diving spots in Zanzibar for scuba divers?
Some of the best scuba diving in Zanzibar can be found off of the east coast, where there are a number of coral reefs to explore. The most popular dive sites include Chumbe Island, Mnemba Atoll, and Bawe Island.
There are also a number of wrecks to check out, including the MV spice Islander, which sank in 2001.
Are their sharks in Zanzibar?
No one can say for certain whether there are sharks in Zanzibar. Some believe that the waters around the island are too shallow and warm for them to live in, while others contend that there have been sightings of sharks in the area.
There are many rumors that there are sharks in Zanzibar, but there is no evidence to support this claim. There have been no sightings of sharks in Zanzibar, and the only time a shark has been caught was in 2004 near the island of Mafia.
Where should I stay in diving in Zanzibar?
Whether you're looking for a luxurious resort or a more budget-friendly option, there's a place for you in Zanzibar as you plan your scuba diving adventures.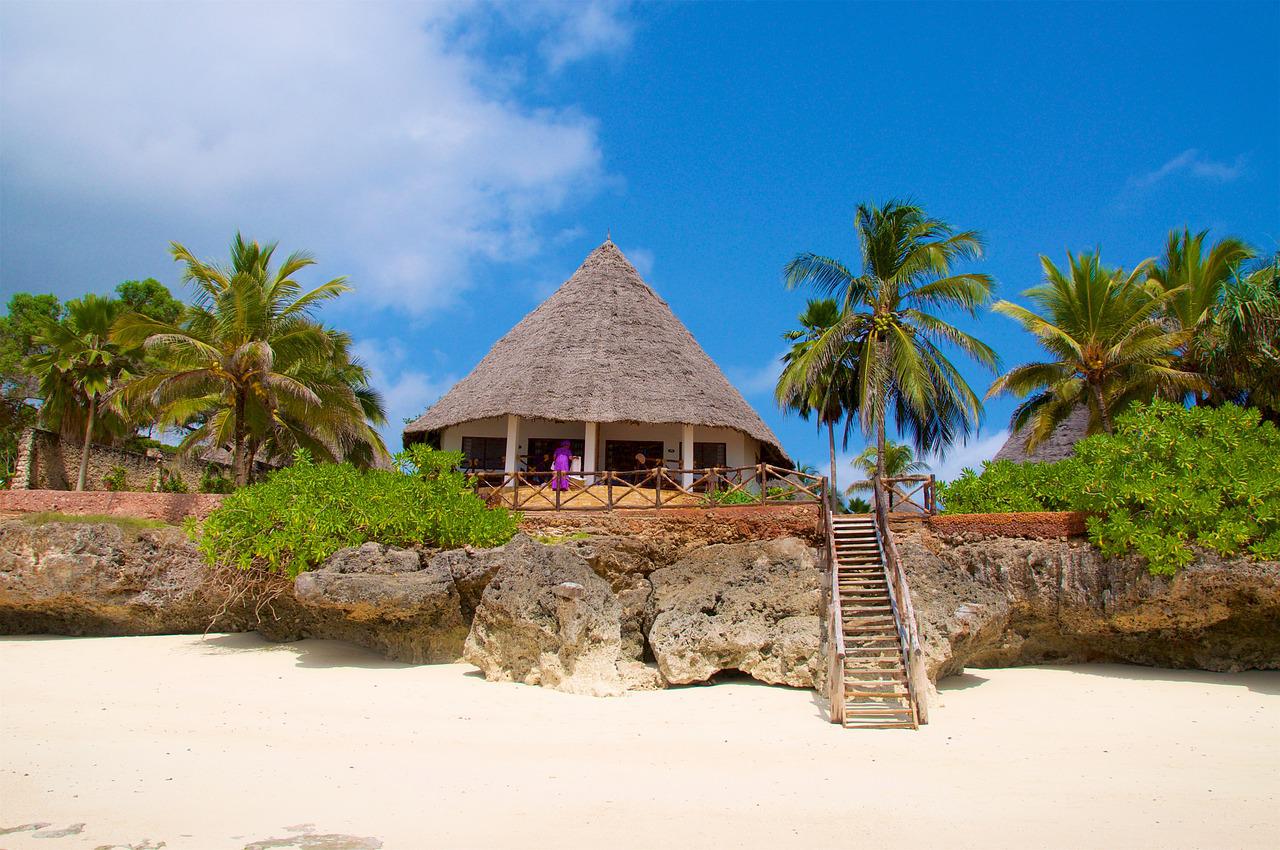 Some of the places (Zanzibar resorts) you can get accommodation include:-
Ras Nungwi – The Ras Nungwi Beach Hotel is a beautiful hotel located on the beach in Ras Nungwi, Zanzibar. The hotel has a wide range of facilities and services to offer its guests, including a swimming pool, a spa, a restaurant, and a bar. The hotel also offers a variety of activities and excursions, such as snorkelling, windsurfing, and kayaking and scuba diving
Sunshine Marine – If you're looking for a luxurious and relaxing vacation, look no further than Sunshine Marine Lodge in Zanzibar. This beautiful resort offers stunning views of the Indian Ocean, top-notch amenities, and impeccable service. Whether you're looking to lounge by the pool, enjoy some world-class cuisine, or explore the vibrant culture of Zanzibar, Sunshine Marine Lodge is the perfect place for you.
Albatross Ocean View Hotel – The hotel is situated on the East coast of Zanzibar, overlooking the Indian Ocean. The hotel offers a range of accommodation options to suit all budgets, as well as a variety of leisure facilities and activities. Whether you're looking for a relaxing beach holiday or an action-packed adventure, Albatross Ocean View Hotel is the perfect choice.
---
Planning to Visit Zanzibar
Contact us using this form below regarding your travels to Zanzibar and we will get back to you in ASAP