Get a competitive quote for your holiday trip to Dubai and save with us. We are Mara Gates Safaris, a tour company based in Nairobi along Ralph Bunche Road near State House.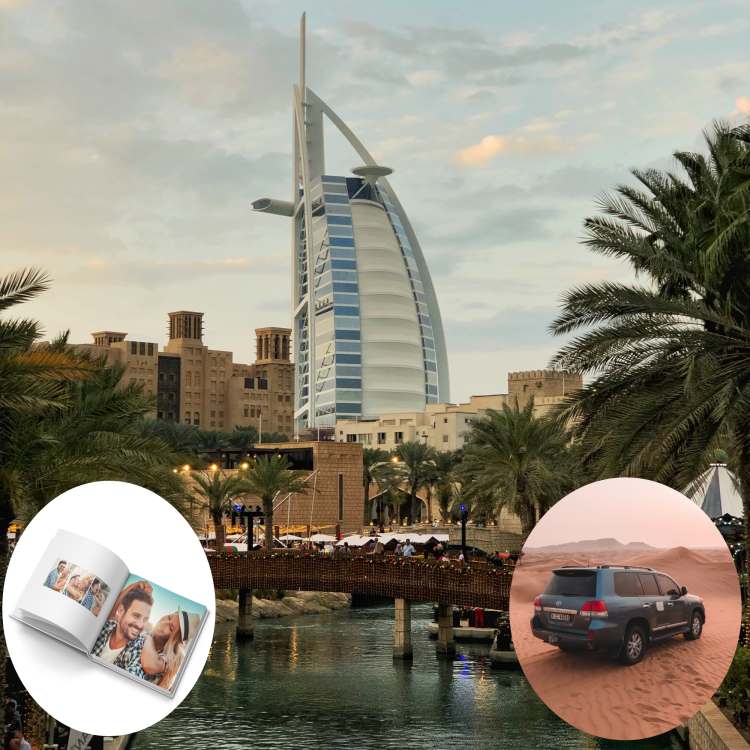 And by the way, for every holiday booking you do through us, we will give you a FREE 20 page photobook that showcases the best moments of your trip!
Just send us the pictures after the trip & we will create it for you for FREE!
Why work with Mara Gates Safaris?
* SAVE BIG! – Save as high as 15% compared to what other tour or travel companies might be charging for trips within Kenya.
* WORK WITHIN YOUR BUDGET – Enjoy hassle free discussions with us as we tailor-make a package that suits your budget.
* FLEXIBLE PAYMENTS: Enjoy easy flexible payment terms unlike some other tour operators who might ask for 100% payment before bookings
Interested? Talk to us now.
Give us your tentative plans in the form below and Agnes, our experienced consultant will get back to you ASAP with different offers to choose from..