This tour takes you to a morning boat ride in the lake and a visit to Cresent island.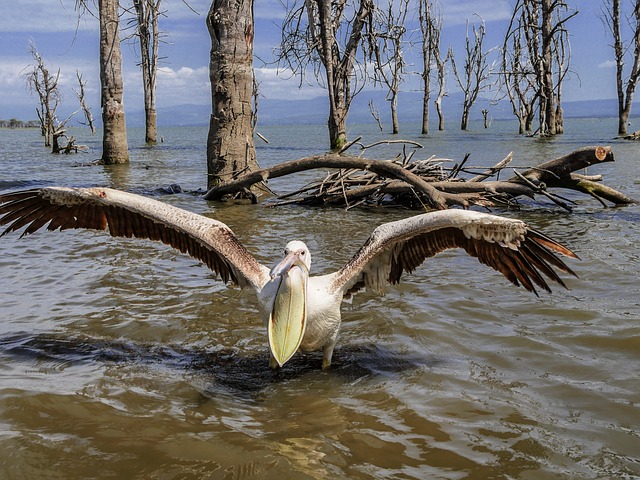 Lunch in Naivasha then proceed to Hell's Gate National Park which is a tiny park located between Lake Naivasha, Longonot and Suswa volcanoes and it is an ideal venue for a weekend retreat far from the urban life of Nairobi.
The park provides a variety of wildlife, unusual flora and many species of birds and is one of the two only Kenyan Parks where climbing, walking and biking are allowed at an extra cost
Animals seen here include Bushbuck, Dikdik, Gazelle, Gnu, Hartebeest, Impala, Klipspringer, Buffalo, Hyrax, Zebra, Hyena, Jackal, Mongoose, Baboon, Monkey and Porcupine amongst others.
Price Per Person from US$ 130
Interested In This Tour?
Contact us through the form below and we will get back to you in a short while