Planning on going on a holiday to Mombasa in Kenya? We can help save as high as 18% on your trip!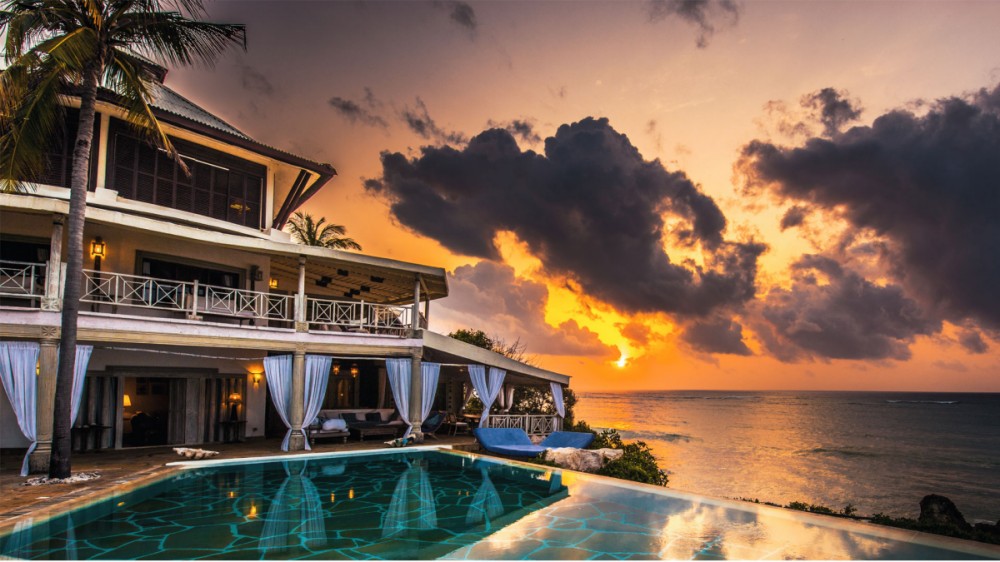 We are Mara Gates Safaris, a tour company based in Nairobi Kenya that offers discounted all inclusive holiday packages to Mombasa. We can also tailor make a customized Mombasa holiday package that fits your travel preferences & SAVE you money.
We've done it for hundreds of other travelers. We want to do it for you too!
Why Book With Us?
Flexible Payment Terms – You can pay in installments to ease the burden on your pocket
Discounted Rates – We charge rates that are 18% less than what some of our competitors are charging!
KATO (Kenya Association of Tour Operators) Members – Only credible, trusted and ethical tour operators are members of KATO, and we are one of them.
Favorable Mentions on Trip Advisor & Google Reviews – Do search about us on Trip Advisor or see the independent Google reviews posted by people who have booked through us
Talk to us now. Fill out the form below to give us your tentative plans and Agnes, our experienced consultant will get back to you ASAP with a FREE, no obligation quote for you to consider.
---
Based on 27 reviews

Luis Eduardo Torres R.
12:29 27 Dec 19
Unbelievable experience! From planning and booking with Agnes, up to our last day, everything was great!Our driver, Jackson, was AMAZING! He definitely a big factor in making our experience so

...

unique.

read more
rommel carlos
21:27 17 Oct 19
Agnes of Mara Gates always responds within 24 hours regarding any of my inquiries. She made the process very easy and always accommodated changes to our itinerary. Ken our driver/guide is very

...

knowledgeable about animals and their behavior. Will definitely book another Safari trip with Mara Gates.!!!

read more
Robert Schlag
21:43 14 Oct 19
Mara Gates provided us with an experience of a lifetime. The places that we visited were breathtakingly beautiful, the variety and number of animals and flora were spectacular. And our guide, Ken,

...

was so courteous, knowledgeable, and organized. The depth of his knowledge and explanations of animal behavior and the local environments was like traveling with a patient university professor of zoology, ornithology, and botany. Our lodging, food, and their support service staff were excellent. I give this company and its guide my highest recommendation. Thank you. Thank you. Thank you.

read more
Malou Carlos
20:46 10 Oct 19
We had a wonderful 9-day safari with Mara Gates. My husband found their website and came up with a custom-made itinerary, that Agnes gladly accommodated and made it even better. Communicating with

...

them was so easy because Agnes responds promptly. As soon as their office is open in Nairobi, they respond to our email inquiries quickly. We also met her at our hotel and we discussed the itinerary and she gave us pointers on what to expect during our trip. On the morning of the beginning of our safari, Ken our guide and driver promptly arrived and packed our van. Ken is a very intelligent, knowledgeable, wonderful person who gave us quick lessons on the different types of animals, birds, reptiles and also gave us lessons on their behavior. We would really like to go back and do another safari with Mara Gates, and most especially with Ken. Thank you so much for a wonderful trip!

read more
Rob Lovemore
09:55 07 Oct 19
our family booked a hot air balloon trip with Mara Gates. A very good driver collected us from our camp in a smart closed body Toyota Landcruiser. Our camp was nearly an hours drive from the balloon

...

site so it was a good commitment. Hot air ballooning is a must for visitors to the Mara. It's expensive but well worth it. We had a very competent pilot from Switzerland. The open air breakfast on the plains after we landed was also excellent. Then the same driver took us back home again. A great day out. Thanks Mara Gates.

read more
ABHIJIT MANNA
02:36 03 Sep 19
We booked our African Safari trip with Mara Gates Safaris in May, '19. This was one of the best trips we have made so far and thanks to Mara Gates Safaris, it became the most memorable one. We

...

received all the help we needed starting from the booking until the end of the trip. Special thanks to our guide Ken who enlightened us so much about the nature and behavior of the animals in the wild and took us to some of the best viewing spots over the different parks.

read more
A Google User
14:20 29 Aug 19
My husband and I thoroughly enjoyed our safari with Mara Gates. They were helpful from initial enquiries, through changes, to the final stop of getting us to the airport. The guide, hotels and meals

...

were all excellent. Our guide took great pains to ensure that we saw 'all' the animals and were able to take wonderful photos. We have great memories of this trip. At 84 and 72, we were comfortable all the way and felt well cared for. We would highly recommend this company and in fact we have to several friends. On another note, we had to cancel an earlier booking with this company because of an unexpected hospitalization. They were most kind and considerate and expeditiously handled refunds of our down-payment. Finally, from what I have seen, their prices are very good and certainly fall into the category of 'good value for the money'.

read more
Maurine Limo
12:12 10 Dec 18
I had a wonderful experience with Mara Gates Safaris. I wanted a 5 day trip to the coastal town and they got me a very good safari. They are highly organized, excellent communicators- never once did

...

I not get my queries answered and very accommodating. Everything went exactly as scheduled and discussed. Ms. Agnes is easy to work with and a professional in her line of duty. First time with Mara Gates and I will definitely be using them.

read more
Next Reviews