Mara Gates Safaris was honored to be the travel company chosen to make hotel booking arrangements for Dr. Bill Winston at the prestigious Villa Rosa Kempinski, Nairobi. Dr Bill Winston is the senior pastor of Living Word Christian Center (L100+WCC) who is taking the Gospel of the Kingdom to Africa in his 4 Country Africa Tour in 2018.
Dr Winston will be in 3 cities in South Africa, – Johannesburg, Durban, and Cape Town as well as Botswana and finally Kenya. Mara Gates Safaris not only booked his hotel accommodation but also was involved in the logistics of planning for his 100+ persons Business Breakfast Meeting at the same hotel on 7th March 2018
Some of the photos of the conference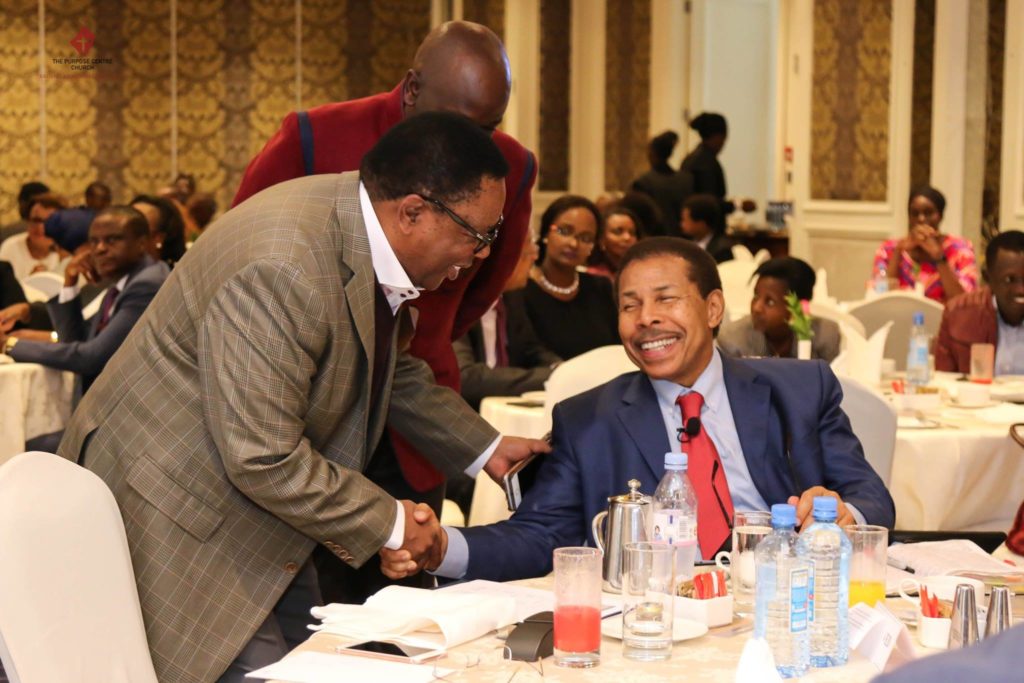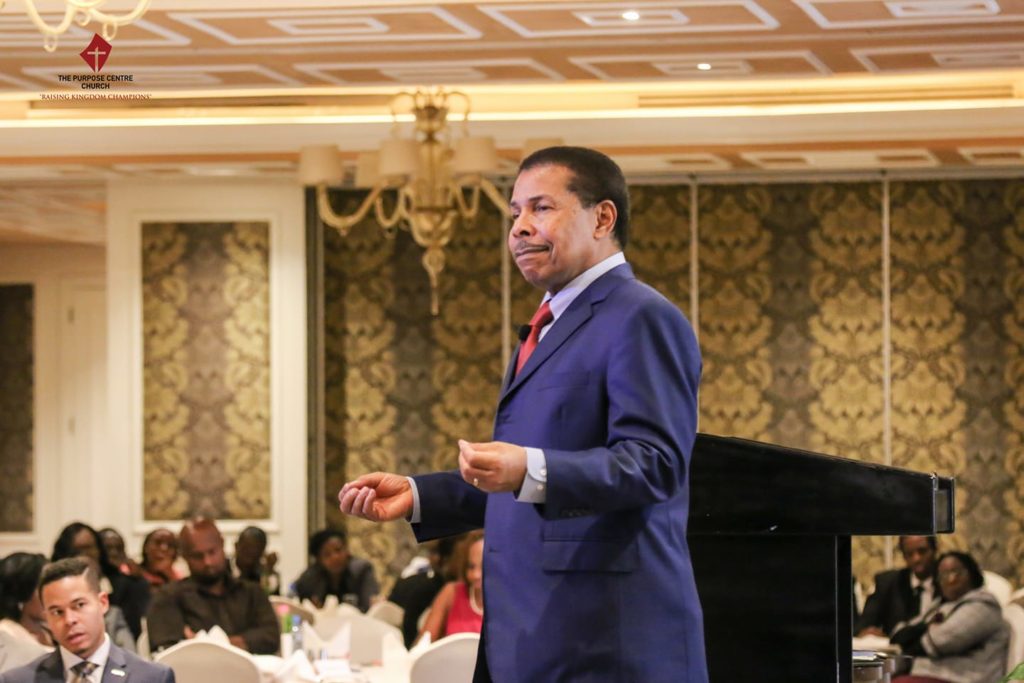 About Bill Winston
Bill Winston is the founder and senior pastor of Living Word Christian Center (LWCC), a multi-cultural, non-denominational church with more than 20,000 members located in Forest Park, Illinois, and Living Word Christian Center-Tuskegee, in Tuskegee, Alabama. LWCC has a broad range of ministries and related entities.
Dr. Winston is also the founder and president of the nationally accredited Joseph Business School (JBS), which teaches practical and biblical principles to empower adults to develop indispensable skills as successful entrepreneurs and business leaders.
JBS is located in Forest Park, Illinois with partnership locations on five continents. The Joseph Business School also has an online program.
He is also the founder of Bill Winston Ministries (BWM), a partnership-based global outreach ministry. BWM produces the Believer's Walk of Faith television and radio program reaching over 800 million households worldwide.
Dr. Winston also has 882 national and international churches and ministries under his spiritual covering through Faith Ministries Alliance (FMA).
Dr. Winston's ministry owns and operates two shopping malls, Forest Park Plaza, in Forest Park, and Washington Plaza in Tuskegee. He is also the founder and CEO of Golden Eagle Aviation, a fixed base operation (FBO) located at the historic Moton Field in Tuskegee.