If you're looking for a truly unique and exotic holiday destination, look no further than Zanzibar. This East African island nation is renowned for its beautiful beaches, stunning coral reefs, and historic Stone Town that offer the perfect gateawy for you to explore and also enjoy romantic dinners.
Whether you're looking to relax on the beach, explore the vibrant culture, or go on exciting safari, Zanzibar has something for everyone.
Best Romantic Hotels in Zanzibar Island For Dinner
Zanzibar is a beautiful island off the coast of Tanzania, and it's the perfect place for a romantic getaway. There are plenty of romantic hotels to choose from, so you're sure to find the perfect one for you and your partner. Whether you're looking for a luxurious resort or a cozy beach bungalow, Zanzibar has it all. You also have the options of enjoying a romantic dhow cruise dinner.
Below are our recommended list of hotels and resorts to enjoy a romantic dinner in Zanzibar:-
Island Pongwe Lodge – This is a secluded beachfront lodge located on the southeast coast of Zanzibar. The lodge is set amidst lush gardens and offers stunning views of the Indian Ocean. Island Pongwe Lodge is the perfect place to relax and unwind, with plenty of activities on offer such as swimming, snorkelling, fishing and kayaking.
Fisherman's Seafood & Grill – This is a great place to enjoy fresh seafood and enjoy a romantic dinner. The restaurant is located on the waterfront, so you can enjoy stunning views of the ocean while you eat. The menu features a variety of seafood dishes, as well as some traditional grilled fare. Whether you're looking for a light lunch or a hearty dinner, Fisherman's Seafood & Grill is sure to please.
The Zee-Bar hotel – This is a beautiful, family-friendly hotel in Zanzibar that offers a variety of activities and amenities for guests to enjoy. The hotel is located on the beach, a perfect setting for a romantic dinner. The beach proximity allows guests to enjoy the sun and sand, and there are also a number of restaurants and bars on site. The Zee-Bar hotel is a great choice for families or groups looking for a fun and relaxing vacation.
The Blue Dongwe Jetty – The Blue Dongwe Jetty in Zanzibar is a popular tourist destination for its beautiful blue waters and stunning views. Visitors can enjoy swimming, sunbathing, and taking in the scenery. The jetty is also a great place to take photos and videos to capture the perfect memories of your romantic dinner or vacation.
What is the most beautiful part of Zanzibar?
There are many beautiful parts of Zanzibar, but one of the most stunning is undoubtedly Nungwi Beach. With its turquoise waters and white sand beaches, it is easy to see why this is such a popular spot for tourists. It's perfect for swimming, snorkelling and diving.
Apart from the physical attractions, I believe the most beautiful part of Zanzibar is its people. The island is home to a diverse population that includes Arabs, Africans, Indians, and Europeans.
This diversity is reflected in the island's culture, which is a mix of African, Arab, and Indian influences. The people of Zanzibar are friendly and welcoming, and the island has a relaxed, laid-back atmosphere.
Why is Zanzibar a top tourist attraction?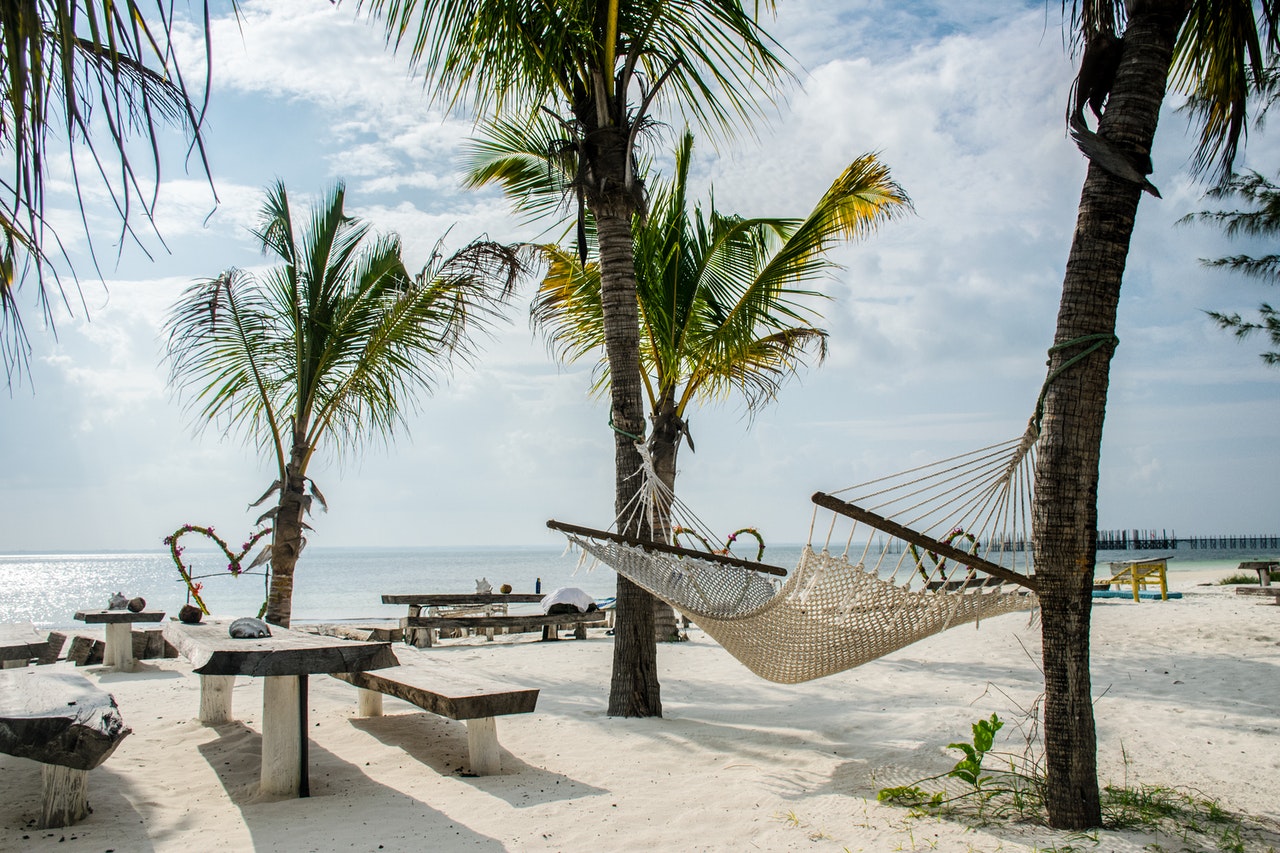 Zanzibar is a top tourist attraction for a number of reasons. First, it is a beautiful island with white sand beaches, crystal clear water, and palm trees.
Second, there is a lot to do on the island, including snorkeling, diving, and windsurfing.
Third, the people of Zanzibar are friendly and welcoming, and the island has a rich culture and history.
What is the best side of Zanzibar to stay?
There are many different sides to Zanzibar, each with its own unique atmosphere and attractions. So which is the best side of Zanzibar to stay on? It really depends on what you're looking for in a vacation.
The majority of tourists stay on the west coast of Zanzibar, as this is where the best beaches are located. Perfect place for you to enjoy romantic dinners with your spouse as well as relax.
How do you get to Zanzibar?
Zanzibar is an archipelago off the coast of Tanzania, and getting there is relatively easy. The most common way to get to Zanzibar is by ferry from Dar es Salaam, which takes about 2-3 hours. There are also flights available from Dar es Salaam, although they are generally more expensive than the ferry.
Travelers from Kenya can use their local airlines to fly to Tanzania then head to Zanzibar.
How much does a holiday in Zanzibar cost?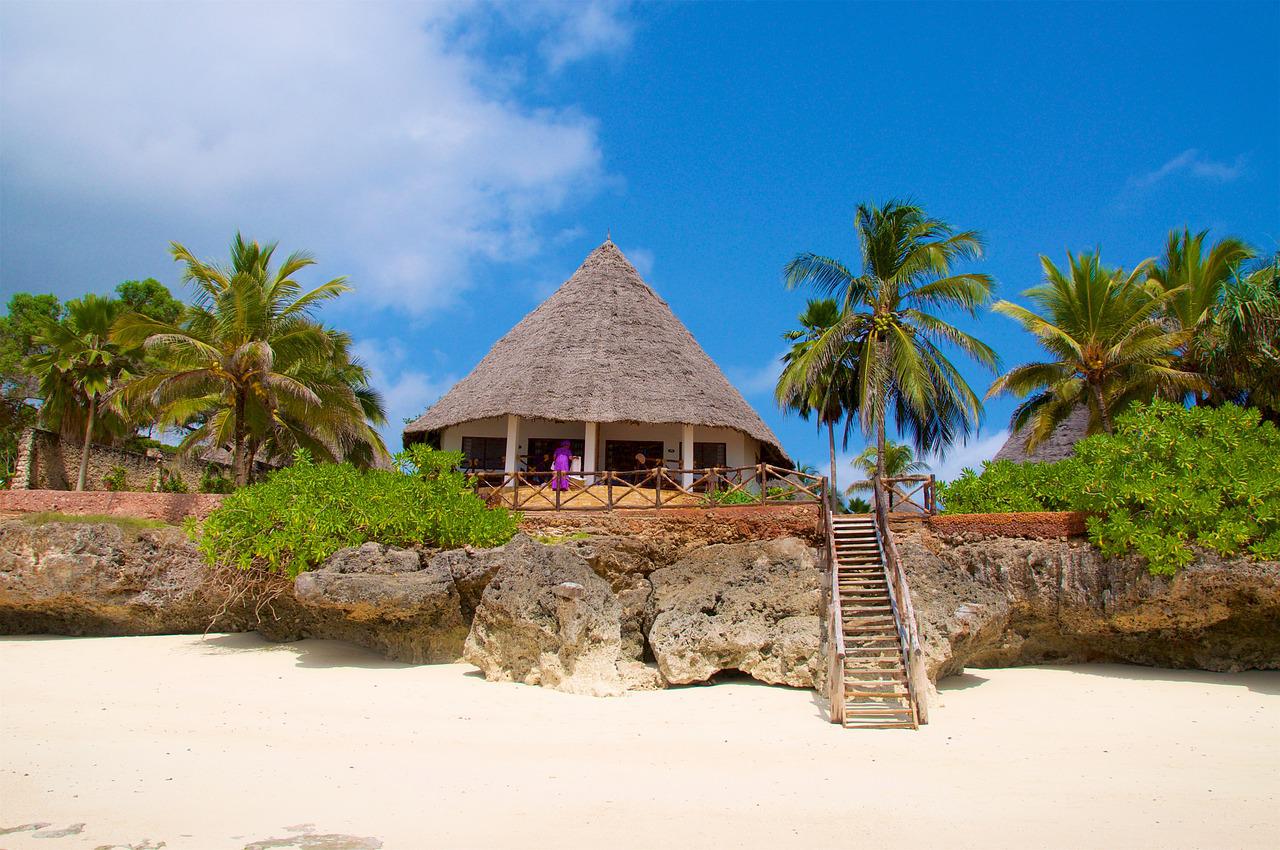 A holiday in Zanzibar can be a very affordable way to enjoy a tropical getaway. The average cost of a week-long trip for two people is around $2, 000, which includes airfare, accommodation, food, and activities.
There are many ways to save money on a trip to Zanzibar, such as by staying in a guesthouse or hostel instead of a hotel, and eating at local restaurants.
Zanzibar holiday packages from Kenya
We can offer you different packages to suit your preferences. We have
Zanzibar honeymoon packages
Combined Kenya and Tanzania safari packages
To get an accurate quote for your Zanzibar holiday trip, contact us by clicking here.
What is the best time of year to visit Zanzibar?
The answer depends on what you're looking for. If you want to enjoy the beach and warmer weather, the best time to visit Zanzibar is between December and March.
However, if you're interested in cultural events and festivals, April to June is the best time to go. Keep in mind that prices for accommodation and flights are highest during these times.
What is the weather like in Zanzibar?
The weather in Zanzibar is tropical, with hot, humid weather year-round. The average temperature is about 27 degrees Celsius, with little variation between summer and winter. The rainy season is from October to April, and the island experiences occasional cyclones.
What are some of the must-see attractions in Zanzibar?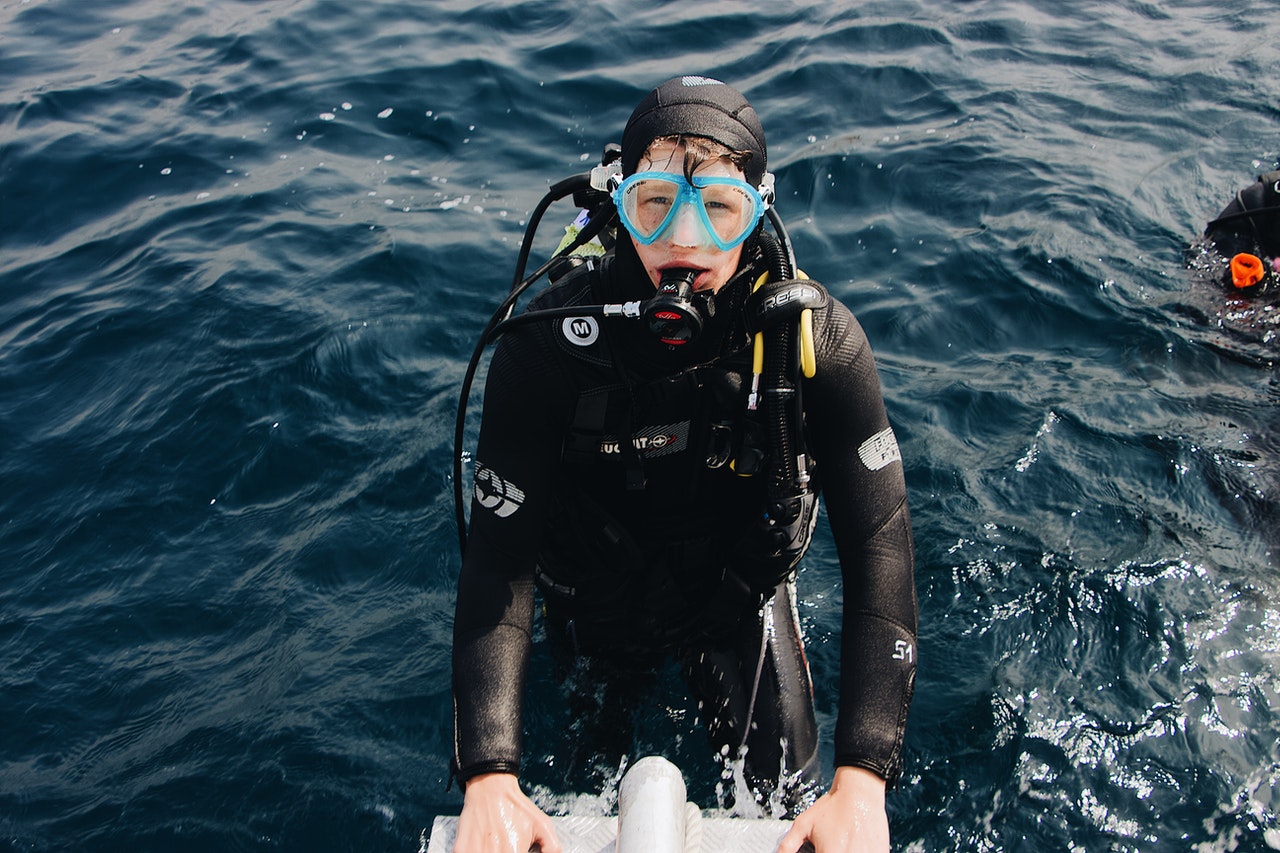 Some of the must-see attractions in Zanzibar include the Old Fort, the House of Wonders, the Palace Museum, the Slave Market, and the Spice Plantations.
The beach is also very popular. If you are looking for a city break with plenty of action, Zanzibar makes a great choice. Scuba diving in Zanzibar is something you should also try if you are feeling adventurous.